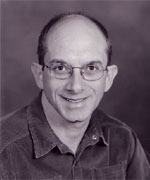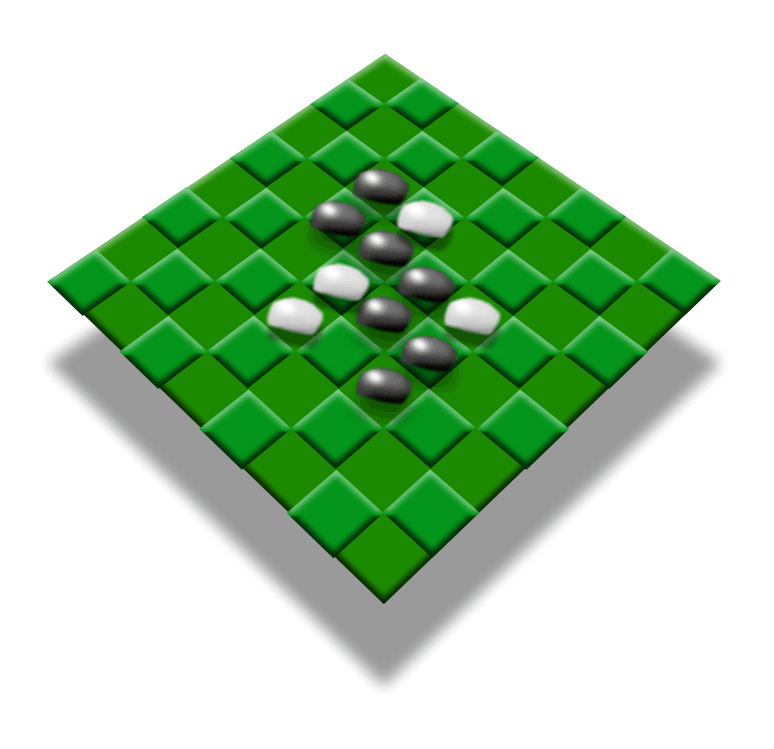 Learning Economics: a Virtual Book Tour
To hear the 30-minute lecture that goes along with this outline, click here.
Purpose of Learning Economics
"Each year, thousands of people study economics, but not many learn it."
"The title Learning Economics has a double meaning. It suggests a book that is intended to have educational value. However, it also refers to the economy itself as a system for learning."
"Children born in the early part of this century will grow up with totally different concepts of privacy, mental and physical well-being, and the relationship between humans and technology than what we are used to."
Linking the cover to the main themes
The Political Dimension and the Economic Dimension
Economic Knowledge
Political Leaning
Left
Right
Decent
left-leaning economists
right-leaning economists
Novice
left-leaning novices
right-leaning novices
Every good story needs a villain
"The focus on mathematical training in these programs is so intense that they tend to produce a sort of idiot-savant, competent only to publish in academic journals. It pains me to see economists for whom expounding economic principles and speaking in plain English are mutually exclusive activities."
Top Five Policy Issues
Economic Growth
Health Care
Trade/jobs
Social Security/Budget
Energy
Questions?
If you'd like me to come on tour and answer your questions, send an email to arnold at arnoldkling dot com.